A&M Export
Here we strive to find you the right vehicle to match your requirement and budget, once found sit back and relax, we can:
Take care of all inspections
Sort out all shipping requirements and documentation to which ever port of discharge
Send all documents including Bills of Ladings via DHL. The majority of our customers receive documents at least 10 days prior to vessel docking
Pre inspect vehicle to our 30 point check which includes lights tyres all fluid levels etc
Supply all trucks fully washed and valeted to a very high standard
Cover all chassis with a protective coating while at sea
Take charge of delivery to your choice of port of discharge
Keep in contact throughout the transaction
Once you have used us you will see how smooth it can be done without the stress and hassle of trying to do it yourself.
For more information, contact us.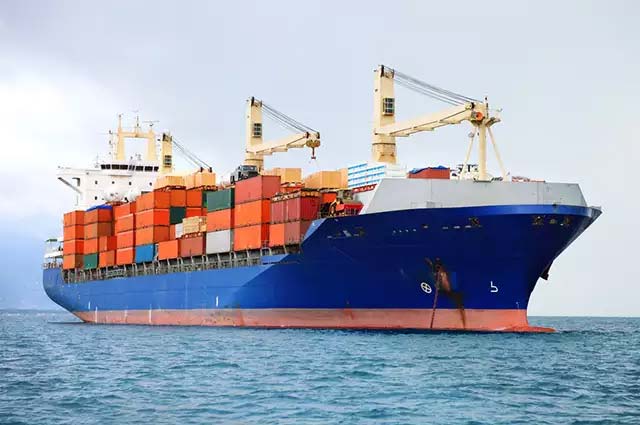 Unit 2, Clayton Road, Warrington, UK, WA3 6PH
36 Doohat Road, Keady, County Armagh, UK, BT60 3HE
Dublin Road, Castleshane, Monaghan, County Monaghan, Republic of Ireland