WORLDWIDE SHIPPING AND EXPORT
WELCOME TO A&M COMMERCIALS TRUCK AND TRAILER SALES
LOOKING FOR A USED COMMERCIAL SPECIALIST
A&M Commercials was built with a family-feel ethos and we like to keep it that way with who we hire. Whilst we have many of the McNally family members working in the team, we also hire other experts who care about customer-experience and satisfaction as much as we do.
Our loyalty to our customers can be seen in our repeat-business history and this is largely due to the friendliness and professional manner which all of our client-facing staff possess.
And, it's not just our clients that we are loyal too. As part of our loyalty to our staff, we want to invest in them as much as possible. Hence, we have recently hired an apprentice technician, showing our commitment to investing in the team of tomorrow and diversifying experience and age within the team.
If you're interested in joining the team, please feel free to contact us.
WORLDWIDE EXPORTERS OF TRUCKS & PLANT
BRANDS WE STOCK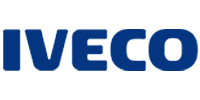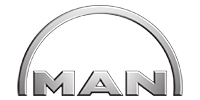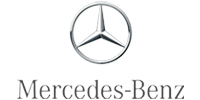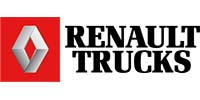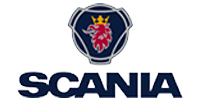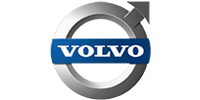 Great Service
Great Service from the boys at A&M Commercials
JOSEPH ONEIL via Google
Great Truck
Bought a 2016 Scania R730, Brilliant Service from all the Staff in Warrington.
Chris J Reid via Autotrader
Awesome
Awesome next to non service.me and my colleagues at palmspot solutions based in Nairobi have been buying trucks from A&M commercial for more than a decade and it's one of a kind company to deal with. We will be buying from them until the world comes to an end. Great job A&M Keep it up.
Moods. Aly. via Google